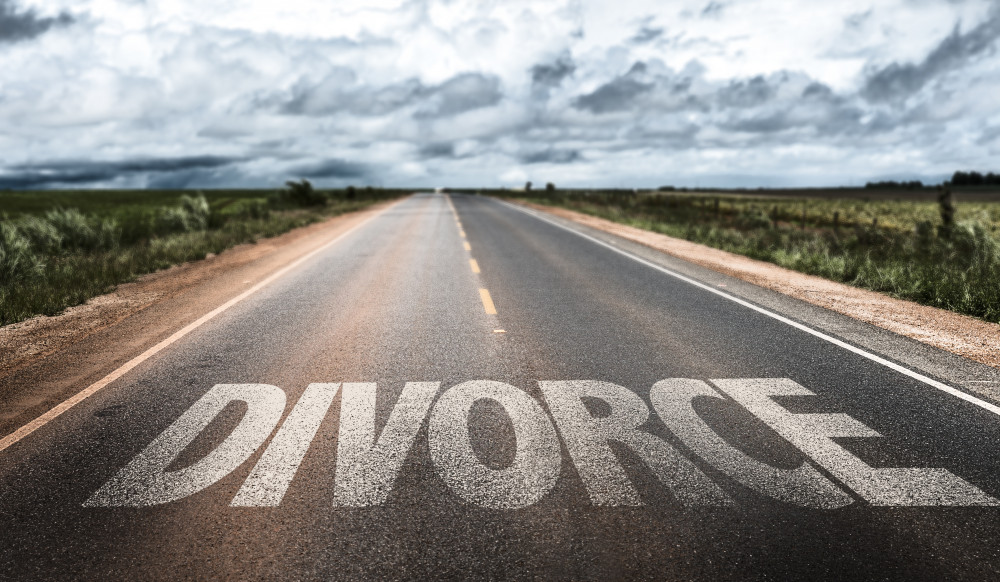 Divorce is an emotionally, mentally, and financially draining event. Having proper guidance from a knowledgeable divorce attorney who can advise you of your options and strategies is crucial to every divorce case.
Washington is a no-fault state, meaning neither spouse needs to provide a specific reason for requesting a divorce or prove that the other spouse did something wrong to cause the split. Additionally, Washington has a 90-day "cooling off" period for any divorce - this means at least 90 days must pass from when one party files the initial petition to when the court will grant the divorce. This period is required to allow the parties the opportunity to reconcile before the official dissolution.
Every case is unique. Depending on the circumstances, a divorce can be simpler; this can be the case when a couple has minimal property to divide, no joint obligations, and no minor children. However, many aspects that appear to be minor can still be overlooked and harm one of the parties. Fixing even the slightest of mishaps can turn into a complicated endeavor.
An uncontested divorce is one where both you and your spouse are amicable and reasonable, and able to reach an agreed settlement on all issues. These issues can include: division of real and personal property, division of debts, spousal support, and if applicable, a parenting plan and child support. These are the fastest types of divorces and can be finalized immediately following the cooling off period.
When a divorce is contested, the process can take more time, and cost more money to both parties. The goal for contested divorces is to help you and your spouse reach an agreement through negotiation or mediation. However, if you are unable to reach a settlement, the case will likely end up going to trial. If necessary, our office is prepared to litigate your case in court to protect your rights.